Arsenal Should Look To The Future
Watching Arsenal's 2-0 loss to City in their Premier League opener could throw doubt into many people's minds. Has the team benefited from Wenger's departure? Is Emery the man to lead them to success? However, fans have to see what the new gunners boss is building at the Emirates - and it was evident in their first game. A quick review of bitstarz can set you on the path to join thousands of other punters setting their money on Arsenal to win silverware this season (they are 9/1 to win the FA Cup).
For the first time in a good few seasons, Arsenal have a plan. New signings have strengthened the squad, and they have managed to keep hold of their key players. Aubameyang and Lacazette possess the talent to hit double figures when it comes to scoring and they will have no feeding worries - being backed up by playmakers Ozil and Mkhitaryan. Finally, and most importantly though, Arsenal possess a CDM with legs; Torreira. The Uruguayan can be the engine room of Arsenal this season, lifting the pressure off of the back line, in a Kante-esque role. For only £25m, Emery seems to have got a bargain for the former Sampdoria player, but we will have to wait and see how he performs. If he does as promised, then Arsenal have got themselves a gem - who no doubt will help them in their trophy hunt this season.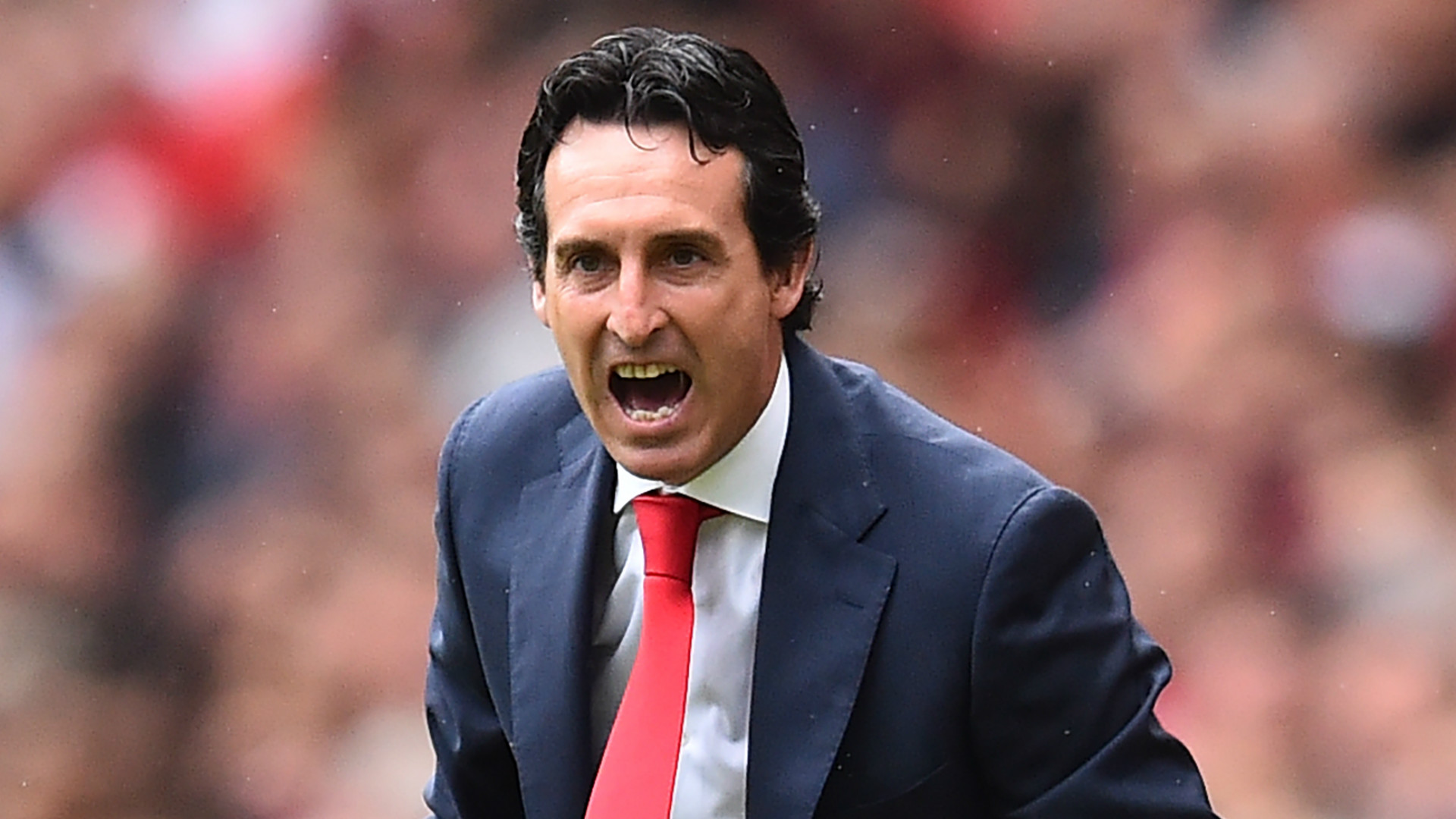 While trophies are always the aim, Arsenal shouldn't be focused on them this time around. Stepping out of Wenger's legacy is not an easy task, and Arsenal fans should be hoping for a smoother transition than what happened to Man Utd when Sir Alex left. Taking a look at Liverpool shows how Arsenal could develop. Both clubs and managers have inherited a broken squad, Arsenal's less so (Rodgers left Liverpool in a state). It has taken Klopp three seasons to transform Liverpool into what he wants, and now it seems they are firing on all cylinders. Hopefully, Emery can do the same with Arsenal, but fans need to give him time.
Let's see how they do in the coming weeks, but the 18/19 season may turn out to be a sacrifice for the club. That's not a bad thing. Again, look at Liverpool. When Klopp took over in the 15/16 season, the reds finished 8th. He may have led them to two finals in that time, but the Premier League was forfeited. To build the club up, he had to stop it from winning. Younger players were used, and the league was essentially one big pre-season. Arsenal fans shouldn't be worried if this occurs, it is a sign that Emery is in it for the long run and has plans and ambitions for the club that they haven't seen in a while. Arsenal should look to the future - not the present, as that's where their successes lie.
Tell us what you think! If you agree, or have a different view, please leave a comment in the comments section or why not write a response or your own article on YouWrite?

Think you know Arsenal? Test your Arsenal knowledge on our trivia page and see if you can beat the top score.

Don't forget to like us on Facebook, add us to your G+ circle and follow us on Twitter.
Follow us
Follow our podcast